Treatments
Our office opened in 1992 and provides general dentistry as well as dental implantology and related bone reconstruction surgery and denture services ever since. We provide complete, painless dental care for our patients in local anaesthesia, sedation, or general anaesthesia with warranty protection.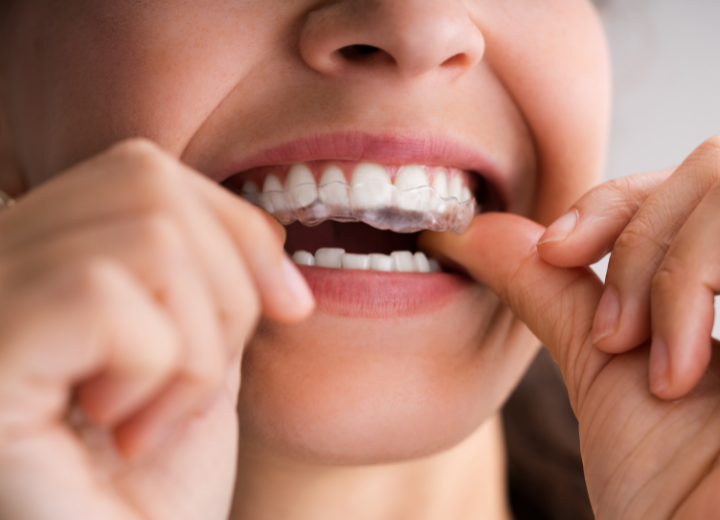 About us
At the Újbudai Dentist Center, our patients are our top priority, and we would like them to forget any negative experiences they might have had about visiting the dentist in the past. Besides our patient-centered empathic approach, we believe in good communication between doctor and patient. Our staff will provide you with a well-grounded diagnosis, explain the treatment options in detail, and clearly outline the benefits and drawbacks of each solution.
Besides curing dental problems, they aim to emphasise the importance and methods of prevention.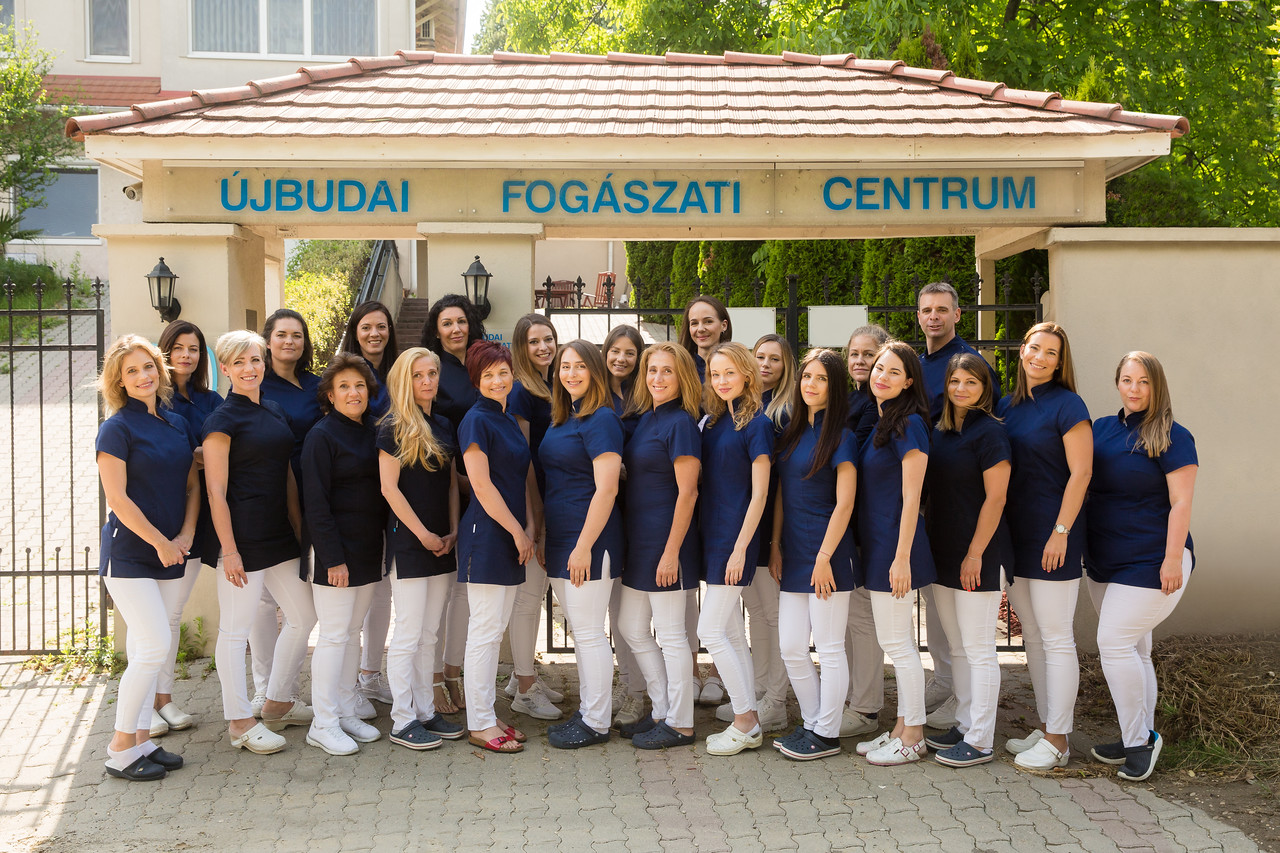 We Made Them All Happy
I looked for a trustworthy implantology dentist for 4-5 months. Dr. Bíró Lukács is no doubt the best in Budapest. Strongly recommend!

I almost have been coming here for 8 years, the most professional dentistry, the best-qualified dentists. I can only recommend them.

Very neat and clean environment, everyone is very nice and knows their job. I was here many times with smaller or bigger problems, they always worked with perfect expertise. I can only recommend them.

Lukács is the most pro dentist who ever treated me, the assistants are very friendly and skilled, pleasant environment.